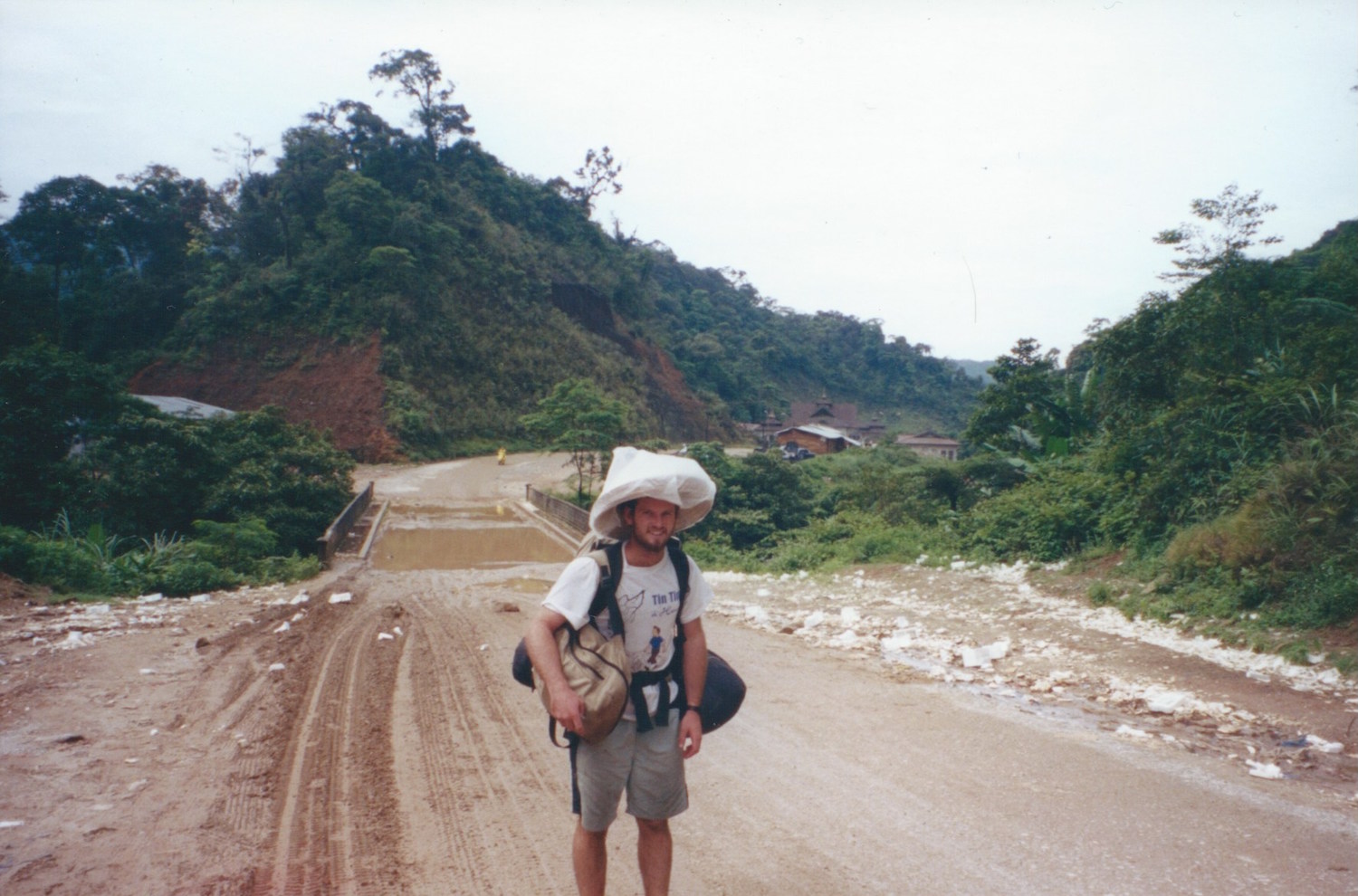 Introduction
On my first independent trip overseas, I found myself stopping over in Asia for what was to be just a couple of days, on my way to the well established rite of passage of many fellow young Aussies – a year or two in London. Two days in Asia quickly became nearly six months. Along the way, my initial preconceptions of what travel meant to me changed. Travel was an adjunct to work. A small snack enjoyed in moderation between main meals. Was it societal pre-programming that led me to believe that an overindulgence in travel might lead to a fatally detrimental dearth of progress with the holy trinity to success – work experience, career progression, asset accumulation?
Whatever it was, something changed on that trip. I cannot pinpoint whether it was being invited to frank chats with a local over street chai in Kolkata, being humbled by the smiles of homeless families with nothing to their names, being drawn in by the majesty of the Khmer temples of Angkor, or any other of innumerable memorable experiences. One thing is sure though. The epiphany definitely occurred:
THIS is what I want to be doing.
Fast forward fifteen years, and sixty countries. The stodgy staple of work was unavoidable. It too is a rite of passage, teaching lessons of priorities, the time allowing a distillation of one's goals, and a slow percolation of one's thoughts, as the gradual bankrolling of the next amazing journey takes place.
(*Update - 2016 - 2017 Back in London to work after 15 years away, then Bermuda and now on the road again in Central America. Plenty more stories to be added in my spare time!*)
It's now time to document the story so far, and into the future. Travel, for me, is about discovery, the appreciation of diversity, and of mutual understanding. How many fewer wars would we have, if we better understood each other? Sometimes a spotlight needs to be shone on regions that don't get their fair share of the world's media. Is it just me, or do others also ponder "I wonder what's happening in Chad today"? So I travel.
Please bear with me as I try and backfill this site with (hopefully) entertaining stories from former trips, dating from the year 2000 onwards, as well as articles from future trips, as they occur. I might even add in a bit of social commentary here and there. I am unfortunately not in the possession of any globally performed funny dances, but hopefully I can make my stories do a jig or two.